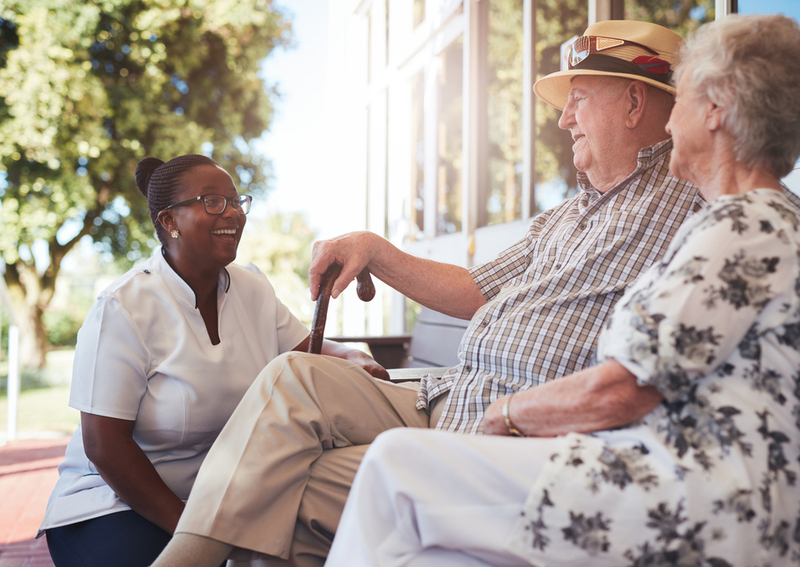 Everything you Need to Know about Financing Senior Living
Senior living has evolved greatly over the past couple of years. You have a pool of options to choose from today to ensure round-the-clock, efficient care for your elderly parent or grandparent. However, the more the choices are, the more confusing it gets to pick the right one. Fortunately, there are many ways to pay for senior care as well, so you do not have to base your decision around the overall budget alone. Below are a few things that you should know about financing senior living.
How to Pay for Assisted Living Care
If you have decided to sell your loved one's home, then you can avail a short-term bridge loan to pay for the expenses of assisted living until the home is sold. You can also consult with senior living relocation experts to sell the property and help your senior move to the preferred senior care facility. On the other hand, if your senior is too attached to the home, you can consider renting it to pay for assisted living care services.
You can also explore the veterans' benefits offered by the Aid and Attendance Program if your senior parent or grandparent qualifies to receive a VA pension. You can consult with the regional office of the US Department of Veterans Affairs to check the veterans' programs available for financing senior care.
Seniors can also use their life insurance policies' "life settlement" to pay for assisted living expenses. Here, your elderly will receive a lump sum to pay for in-home care, home improvements, or senior living services. There are no restrictions on how the funds are used, but it may have tax deductions depending upon how the amount is used to pay for long-term care. Sometimes, life settlements can give up to 6 – 7 times more than the cash surrender value.
Long-term care insurance can also be used to pay for senior care, especially if your elderly parent or grandparent has any chronic condition or disability that requires specialized daily care services. Although long-term care insurance will not cover the entire cost of senior living, it will surely make the costs more affordable. However, there could be limitations on the amount and how the funds are released. The premiums may also increase in some cases.
Note that Medicare does not pay for assisted living care services because it covers care services that are considered to be medical in nature. The costs of a rehab center, hospital stay, or skilled nursing home in some cases, can be covered using Medicare.
Contact Oakey Assisted Living & Memory Care to discuss your financing options today!