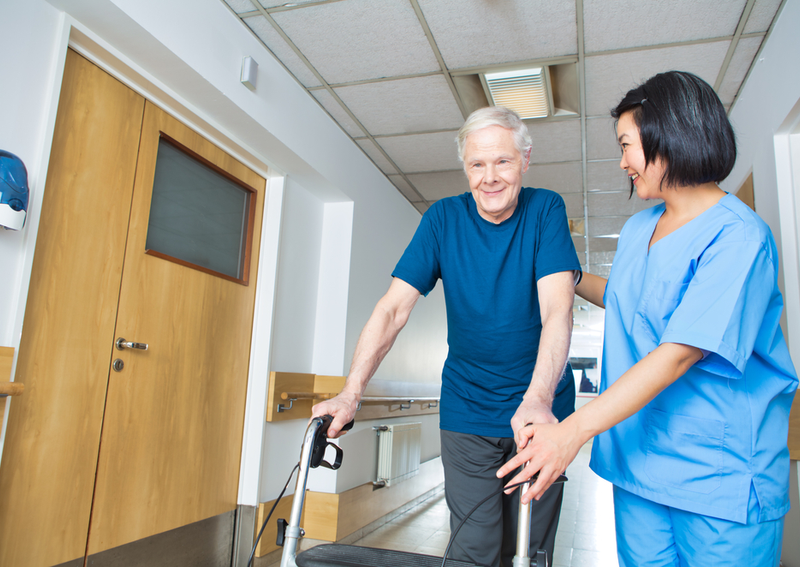 Key Things to Consider When Touring Assisted Living Communities Virtually
Finding the right senior care amidst all the COVID-19 pandemic chaos can be much more difficult than it already is. You need to consider a lot of things to ensure that your elderly loved one gets all the care and support needed to live happily in their new home away from home. At the same time, you may not be able to visit the facility in-person to make an informed decision.
Although virtual tours of assisted living communities allow you to check the amenities provided by the facility and review the health care options available, chances are that you may miss out on some aspects. Therefore, you need to be extra careful when virtually touring a senior care community so that you can be sure that your elderly parent or grandparent will have a great time there. Listed below are some of the key aspects that you need to keep an eye on when deciding on an assisted living community.
Check the Community Layout
Consider the layout of the senior care facility and see if it has appropriate features to accommodate the specific needs of your senior loved one. For instance, check whether the community layout supports people with mobility challenges, how clean the facility is, and how the outdoor areas are maintained, etc. You can also ask for a virtual tour of the room that your elderly will occupy.
Check Safety Standards
The assisted living community should have special safety measures in place for seniors that experience symptoms like confusion and forgetfulness. This can range from color-coded corridors to handrails and safety installments in the rooms and common areas. You should also enquire whether they have a nurse on duty round-the-clock and check how accessible is medical help for the senior residents in the facility.
Check Staff Friendliness and Qualification
The caregiving staff should be friendly and have enough experience in managing the day-to-day care of seniors. Elderly people can get agitated quite easily, while some may even make it very difficult to provide assistance for their specific needs. These situations demand great patience from the caregiver and working with seniors in a polite and friendly manner to ensure that they cooperate well.
Check the Social Offerings
Assisted living communities are all about socializing with like-minded people and making new friends and daily companions. This allows seniors to stay engaged and happy. So make sure to check the social and recreational offerings provided by the assisted living facility. If possible, try to interact with the residents when you are touring the senior care home virtually and see how they rate their life in the community.