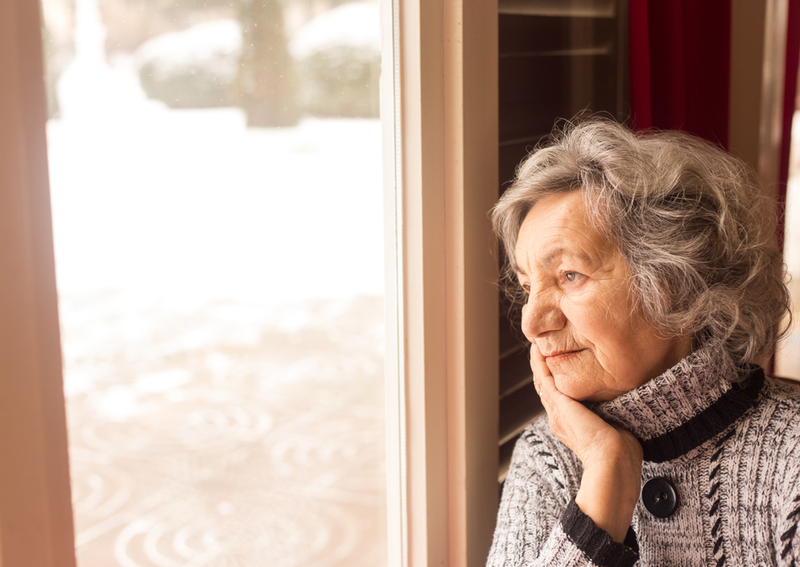 Reasons To Consider Respite Care In Winter
Respite care offers numerous benefits to older adults and their caregivers, particularly in the wintertime. People most commonly use a respite care program when older adults have surgical procedures and need some more assistance for a while. It is not the only situation where this form of temporary care stay is potentially worthwhile, but respite care has several benefits that make it a good option in winter. As a provider of respite care services, our assisted living home has aided thousands of older adults through winters.
It Allows Experiencing Senior Living With No Commitment In The Long Run
Are you an older adult thinking about moving to a senior assisted living location? If so, respite care would be a good opportunity to check out a community and then decide to make your move more permanent. As a temporary respite care resident, you will experience the care, facilities and comforts that residents enjoy throughout the year.
It Allows For Staying Active And Engaged, Even In The Wintertime
It is potentially challenging for older adults to remain active and in touch with others in this season. Therefore, it is a good idea to choose respite care; stay at an assisted living facility to participate in weekly events and programs made to foster relationships between residents.
It Saves You The Need To Take Out Your Trash, Shovel The Snow And Drive In The Snowy Weather
Older adults who choose respite care in the winter season need not bother about the burden that comes with their daily chores and responsibilities, such as getting rid of the trash or snow shoveling in this weather. They can enjoy scheduled transportation and thus avoid the need to operate a vehicle in icy or snowy conditions. It means more safety and less risk in a notoriously challenging season.
It Lets Caregivers Have Some Time Off
There are numerous benefits to choosing respite care not just for older adults but their caregivers as well. Respite care offers caregivers a chance to temporarily stop looking after their relatives, rest and keep a closer eye on their health. The lone way somebody can care for their loved ones is by being able to look after themselves. With respite care, caregivers can take enough time to recharge and come back prepared to look after their relatives in a better way.