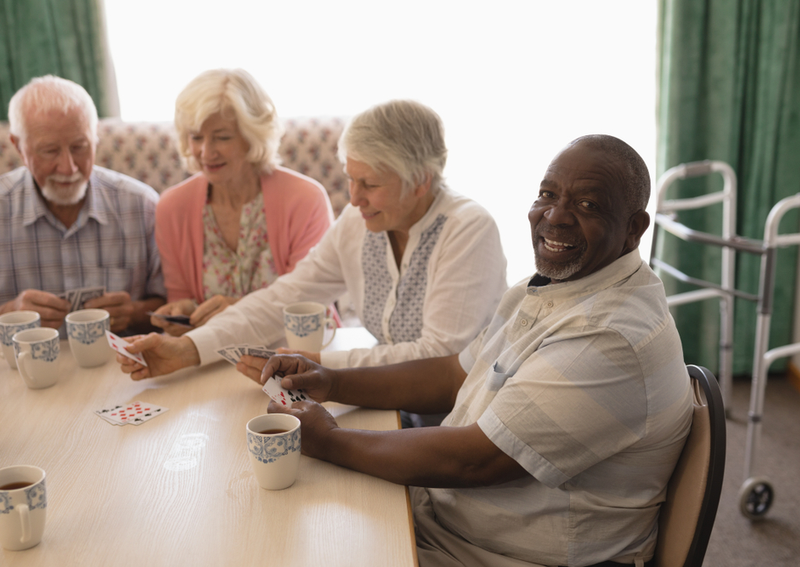 Assisted And Independent Living – Major Contrasts
When you start looking for different senior living options, you will understand that there are many confusing terms in the industry. Here, we will help you understand the contrasts between assisted living facilities and independent living facilities.
Both of these are options providing housing and social opportunities for seniors but the similarities end there. Prior to committing to either of the two, you need to have a deep understanding about your present as well as future needs. After understanding your preferences and needs, you can look if independent living or assisted living facilities provides the best senior living option for you. Let us see the contrasts between independent and assisted living on the basis of the following pointers.
Availability Of Medical Professionals 
Some of the independent living communities offer nurses on staff but assisted living communities offer more access to trained medical professionals. Most of the assisted living communities have Licensed Practical Nurses (LPN) or Registered Nurses (RN) round the clock. These nurses maintain care plans that are tailored to the preference and need of each resident. Moreover, they keep up with resident doctor appointments and communications. Apart from doctors, many of the assisted living communities also offer visits from primary physicians like geriatricians.
Emergency Response 
In the case of emergencies like falls or other such accidents, it is the independent living communities that provide more security. Emergency pendants or pull cord systems are available in independent living facilities and seniors can benefit from these systems. However, the presence of on-site staff improves the emergency response in assisted living communities. Most of the independent living communities will have a security guard overnight and assisted living facilities will have caregivers and nurses in the community. These nurses and caregivers will be trained to respond in case of emergencies and will know when to request further help.
Community Life 
Assisted living facilities offer more chances to socialize, make new friends, and experience things when compared to independent living facilities. Most of the assisted living facilities offer a monthly event calendar with events and trips that encourage socialization. Furthermore, these events are aimed at supporting the overall wellness of the residents and can include exercise sessions to cooking classes. This means that the chances of feeling bored in an assisted living community are very low.
Now that you have a better insight into independent living and assisted living communities, we hope that you will be able to decide on the senior living option that is suitable for you.