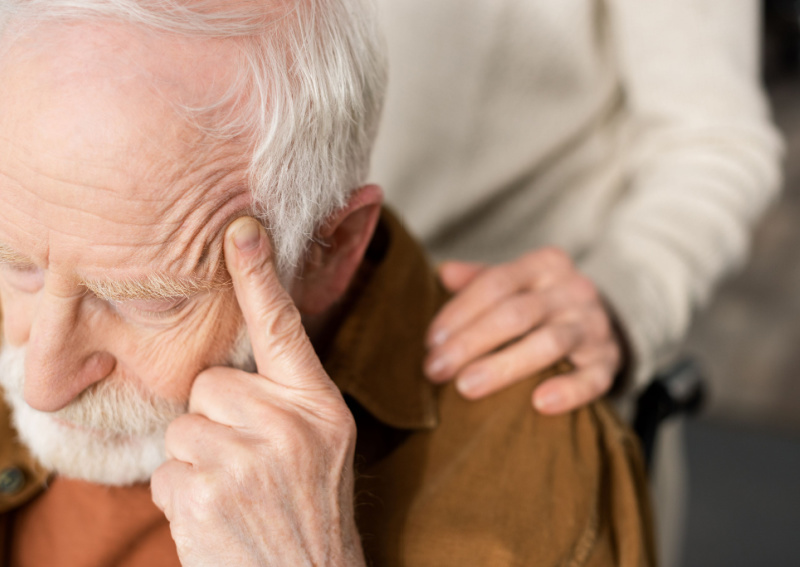 Building A Support Network After A Dementia Diagnosis
Though heart attacks, strokes and cancers are common and kill many people, dementia is still the most
feared illness in the United States. It is the memories that make us who we are and losing those
memories can be really terrifying.
Dementia is a slow and progressive illness. Therefore, people diagnosed with the disorder may live for
many years before dementia can affect their ability to function normally. Building a support network can
help you prepare for what is ahead. Dementia care experts in our senior living center share some ways
in which you can build a support network.
Get Legal Support
Even though it might seem daunting, you need to get your legal affairs in order, as it can save your
family much stress down the road. If you are no longer able to make decisions, you will not want a court
to make the decisions for you. Additionally, you will not wish to leave your family guessing as to your
wishes. Therefore, find a lawyer who is specialized in elder care and discuss the following things.
 The person who you want to make your medical decisions when you are not able to.
 If you need to assign a power of attorney to someone to manage your finances when necessary.
 How you wish to divide your assets when you die.
Get Support Of Loved Ones
You need to reinforce your support network if you are diagnosed with dementia. You need to let your
friends and family know about your diagnosis and should never shy away from asking them for help.
Make sure that you discuss the following things with your loved ones:
 Your fears and how your friends and family can help ease those fears
 Your view on end-of-life care
 The most important thing to you with the progress of the disease. Contemplate deeply what a
meaningful life with dementia looks like and start planning for that life now.
Get In Touch With Other People Suffering From Dementia
Connecting to other people living with dementia can help make the illness seem less frightening. You
may join a local dementia support group so that you can see the different symptoms caused by the
disorder and enquire about the strategies that have worked for them.
Apart from building a support network, it can be helpful to learn more about dementia and dementia
care, as it can let you understand the progression of the disorder and the steps to be taken.