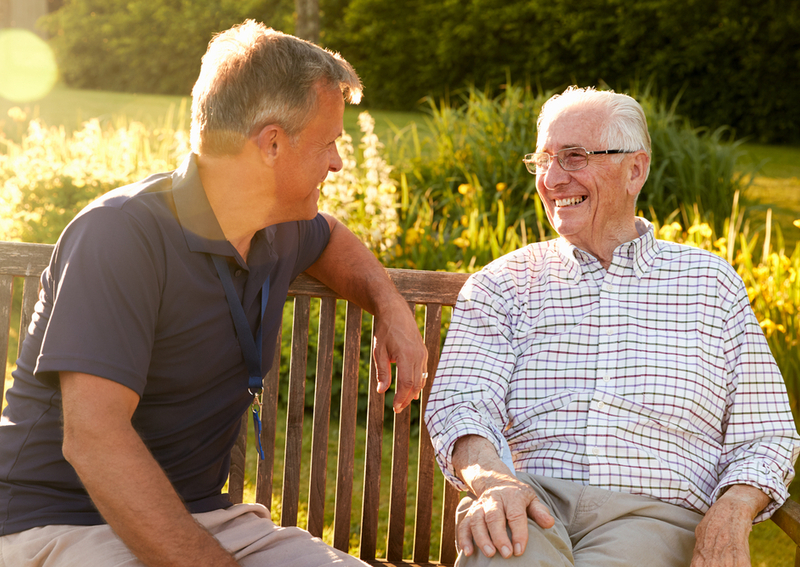 Debunking the Common Myths About Assisted Living
Choosing an assisted living facility is always the best option for ensuring optimal care for your senior. However, there are many myths hovering over senior living care facilities, which may make families a bit confused about choosing the right option for their loved ones. So to help you out, below is a debunking some of the common myths about assisted living.
Assisted Living and Nursing Homes are the Same
Many people looking for senior living care options presume that assisted living communities are just some fancier versions of nursing homes. Yet actually, the two are very different in their approaches and the type of care services they offer. A nursing home generally focuses on providing skilled healthcare services to cater to the medical conditions of their residents. On the other hand, assisted living homes help seniors with their activities of daily living like bathing, dressing, hygiene, meals, etc.
Assisted Living Homes are Not Regulated
Families often get unnecessarily concerned about their loved one moving to an assisted living facility, thinking that these communities are not regulated at the state level. However, all assisted living communities carry the necessary licenses to operate under the state's regulations. The Department of Health also oversees their compliance with those laws.
Assisted Living is Too Expensive
It is true that assisted living can cost a bit more than the usual senior care expenses, but it will depend upon the care services and amenities provided in the community. Besides, when all the costs of day-to-day meals, transportation, utilities, and other socializing and recreational activities are factored in, the costs would seem more reasonable than spending on these things individually.
Assisted Living Residents Feel Bored
Nothing compares to the plethora of options for recreation and socializing that an assisted living facility can offer. Assisted living communities provide all the tools to keep their residents engaged, entertained, and physically as well as mentally active. Seniors can also find like-minded people in the community and build new relationships. This helps to improve their overall quality of life.
Assisted Living Homes Cannot Be Redecorated
Some families presume that apartments in assisted living facilities are small and cannot be redecorated to fit in the belongings of their loved ones. However, assisted living homes offer different kinds of rooms and floor plans to suit the needs of their residents in the best way. You can also move furniture, fixtures, and other personal belongings to the new home of your senior to make them feel more comfortable.