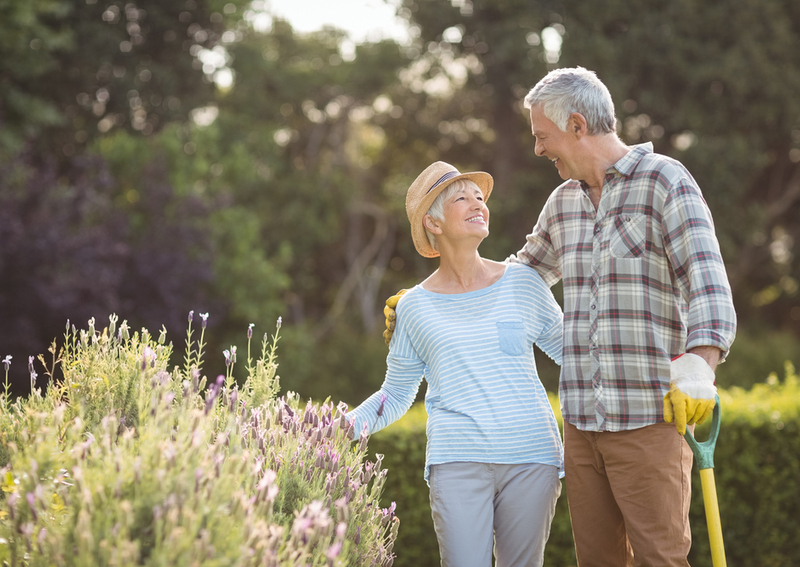 How To Adjust To Retirement? 
Retirement can bring much extra time to your life and many older adults find adjusting to retirement a difficult task. Whether you are already retired or approaching retirement, there are a few things that you can do to make the transition to your retirement life easy and stress-free. 
Why Is Adjusting To Retirement Difficult? 
It may seem counterintuitive that older adults can have issues adjusting to retirement life. Nevertheless, the truth is that many adults identify strongly with their professions, and leaving that role one fine day can lead to feelings of loneliness. In addition, it can result in a loss of purpose. 
Retirement life can also increase worries about finances. However, retirement does not need to be overwhelming and you can make the transition to life outside your office easy by following the tips shared by experts in senior care and assisted living facilities. Many of the senior care and assisted living facilities in the country make sure that their residents follow these things so that they do not feel bored in the facility. 
Have A Schedule And Stick To It 
Even though you need not wake up early in the morning to catch a train to your office after retirement, make sure to find a regular schedule that is in line with the rhythm of your body. Sticking to a schedule can make you feel more in control and less bored with the free time that you get after retirement. Also, make sure to wake up and head to bed at consistent times as this can help ensure that your sleep does not suffer as you get used to your retirement life. You may also have meals around the same time every day, and plan all your activities around your schedule. 
Stay Connected 
It is important to have social connections and as per research and studies, the feelings of connection are much more important as we age. However, retirement can take elderly people out of the office, where they have relationships with colleagues for many years. Even though you will not be seeing your workplace friends in the break room, you can make use of your free time to build friendships with your neighbors. 
You can meet new friends by attending various activities and events that are hosted by your local park district, senior center, community library, etc. You can search for activities that you may enjoy doing and it is very much possible that you will strike up a conversation with somebody who shares similar interests.