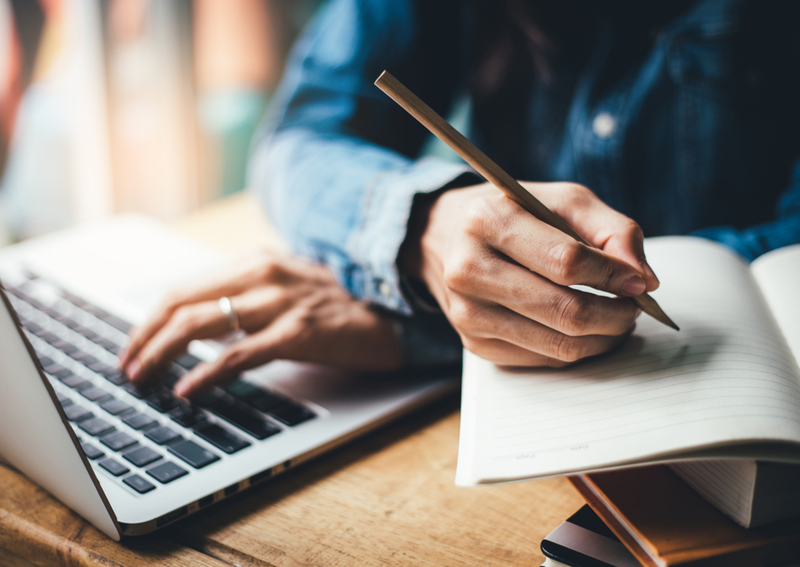 Questions To Ask While Looking For Assisted Living Communities 
Assisted living communities can be the most suitable retirement strategy for many elderly adults. These communities can preserve the independence of seniors by ensuring the help seniors need in a safe and secure setting. For all those elderly adults who live alone, moving to an assisted living community can provide a new lease on life with so many possibilities for new friendships, and staying active. Many seniors opine that the transition to a senior living facility is the best decision that they have ever made in their lives. 
Some families only start searching for senior living only when their senior loved one has an urgent need. But it is important to understand that delaying the search can make the transition to a senior care facility more difficult. Instead of waiting until the last minute, you can begin your search much before your loved one needs more care. 
While looking for a senior living community, make sure to ask questions to know more about the community. Every elderly adult will have their own requirements and values. Therefore, make sure that you spend ample time finding a suitable living option. Some of the questions that you need to ask while looking for assisted living communities are shared below. 
What Type Of Apartments Do You Have?
Make sure that the senior living community offers apartments that can cater to the requirements of the person and is within the budget. Also, make sure to consider the space inside the apartment. Keep in mind that no apartment model is necessarily better than the other, but you need to match the apartment to your needs. 
Do You Have A Waitlist? 
Some assisted living communities will have a waitlist for apartment openings. If the community of your choice has a waitlist, enquire about the duration that you may need to wait before moving into an apartment and if any other factors can affect the wait. For instance, if you prefer a private room, you may need to wait longer and some of the assisted living communities will offer only a fixed number of beds for seniors on Medicaid.
What Are The Services Included In The Monthly Fee? 
Make sure to understand the services that are included in the monthly fee. Ask about the additional services that you may have to pay for. For instance, housekeeping services might not be covered in the rental fees in many senior living communities. Never assume that all the senior living communities bundle their services in the same way.