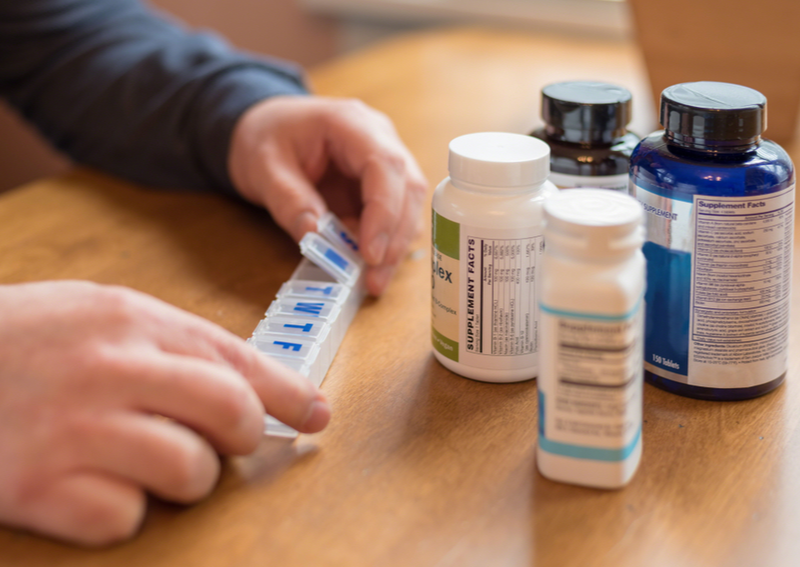 Responsibilities And Duties Of A Senior Caregiver
A senior caregiver can have many duties and cooking, cleaning grocery shopping, and medication management are some of them. The duties and responsibilities can vary with the requirements and health of your senior loved one. Your aging parent may need a caregiver due to memory or mobility problems, injury, chronic conditions, and illnesses that make daily tasks challenging.
Depending on the level of care needed by your senior loved one, caregiving can influence you emotionally as well as physically. Take into account the condition of your senior loved one and your health to understand if home care is appropriate or if assisted living or other senior living options are necessary.
Some of the obligations and responsibilities of senior caregiving are discussed below.
Responsibilities and Duties Of Senior Caregiving 
The duties of a caregiver can vary each day. However, some basic tasks can remain the same while caring for a senior loved one. These are:
Assessing Medical Requirements of Your Senior Loved One 
Checking on the health of your senior loved one is one of the most important responsibilities as a caregiver. As a caregiver, you will need to help the person keep track of doctor appointments, manage medications, and assess levels of pain.
Make A Care Plan 
Devising a care plan to address the needs of your senior loved one can be useful while starting your journey as a caregiver. Making a plan will let you know how many hours of care is needed per day for your senior loved one and if additional help is needed to ensure the safety and health of the elderly person.
Help With Basic Needs 
Memory and mobility problems can make even basic tasks like bathing, eating, and toileting difficult for seniors. Therefore, as a senior caregiver, you need to check in often and pay attention to even small changes and signs to find if your senior loved one requires extra help.
Offer Companionship 
Companionship is one of the most important but often overlooked sides of senior caregiving. Loneliness in seniors can result in serious health issues including depression. As a senior caregiver, you are having more chances to strengthen the connection and bond with the person.
Managing Medications 
Many seniors often take prescription medications. Your senior loved one may need help in keeping a check on the medications they are consuming for various health concerns. By monitoring and managing the medications of your senior loved one, you can lower his or her risk of overmedicating.