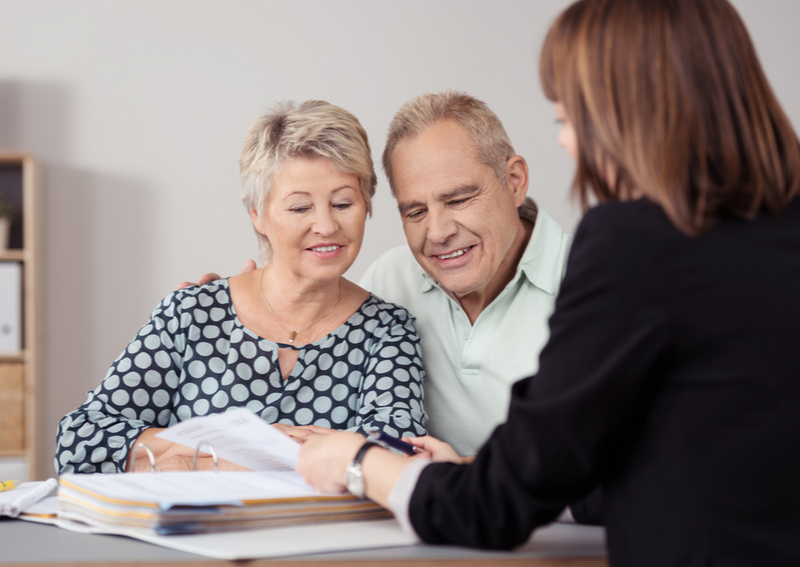 Room Types Available At Assisted Living Locations
Are you or your family member thinking about moving into a local senior assisted living location? If so, it is important to consider many factors for the best choice, including the type of room that you or your relative will relocate to. Here, we will discuss the most prevalent room types at assisted living facilities to help simplify your choice.
Private Apartments
Throughout the several assisted living locations in the US, people who reside in them have their own housing units, which perhaps include living quarters, private bathrooms, and small food storage or cooking areas. Assisted living flats can have various layouts or setups and are likely to be unfurnished or furnished. There are perhaps up to about 100 units in one building, and other senior communities are smaller.
While these apartments usually serve seniors who wish to and can live independently, many seniors may need some assistance. Whatever the apartment configuration may be, it is possible to tailor the assistance level to each resident. Assistance with toileting and bathing, medication management, and meals are usually standard.
This kind of apartment can range between 350 and 1,000 square feet or more, according to the room count in the unit.
Private Rooms
Certain communities have assisted living spaces instead of whole apartments. In those communities, seniors perhaps have private bedrooms, which may not or may include private bathrooms. Private room options serve seniors who must have privacy. Residents should share other living areas, like sitting rooms or kitchens, with one another.
As private rooms are usually costlier than shared rooms, this option serves the senior citizen who can and is ready to pay more money for greater independence and privacy. The option is typically more affordable than having a whole apartment.
However, senior living costs hinge on many factors, which include the services rendered and the location. Rooms are likely to be unfurnished or furnished according to the community type.
Condominiums
Some communities provide high-end and comfortable options that can seem more similar to luxury condos than flats. The condominium-like settings offer residents a bit more privacy about getting care, which the facilities can deliver on resident-preferred schedules.
Condo-style options may be slightly larger as well as include fancier appointments, activities, and furnishings than a more affordable apartment-style housing unit. While a condo-style luxury residence arrangement is perhaps costlier, it can occasionally offer more privacy and freedom than any other option.