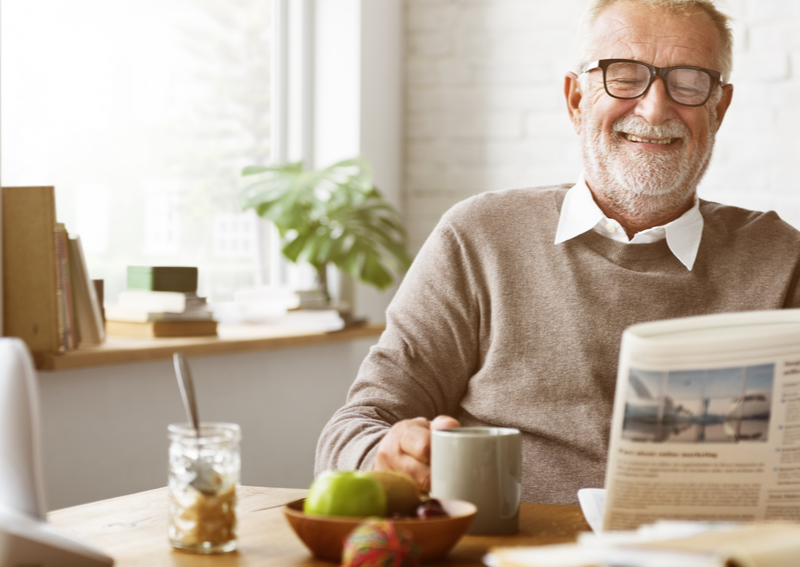 Some Independent Senior Living Amenities That You Will Not Get At Home
Many seniors wish to remain independent as long as possible. However, for many elderly adults,
remaining at home can actually be a barrier to independence. A house can become a source of endless
work, and a financial burden. This is where an independent senior living community can come to the
rescue. These communities combine the freedom of living at home with the engaged and active life of a
senior care community.
Some of the amenities that an independent senior living community can only offer are shared below and
you may find yourself considering moving to one such community after reading.
Nutritious Meals
It is important to have nutritious meals to ensure good health. But preparing meals is an expensive and
time-consuming task and even if you are fond of cooking, you may not have the time or energy to shop
for and prepare healthy meals daily. In an independent senior living community, you can get easy access
to nutritious meals whenever you want. You can get gourmet meals in a luxurious setting very near to
your apartment.
Easy Socialization
You may have pictured yourself spending time with your neighbor or traveling with your friends when
you envisioned your retirement. But, socialization is not always easy in practice. You may lose your
ability to drive, face economic issues and may not be able to travel, or your friends may move away.
Lack of socialization can make you feel lonely and this loneliness can negatively affect your mental and
physical health. Studies show that loneliness can speed up dementia symptoms and can make elderly
adults vulnerable to abuse. Independent living can help you easily avoid loneliness. You can simply walk
outside to socialize with other residents of the community. If you are reserved when it comes to
socializing, you can allow shared interests to bridge the gap. You may also join a class in something of
your interest to meet like-minded people.
Safety
Senior care experts say that living alone can turn a small health issue, like a fall into a very big one.
When you live in a senior care community, you can be sure that someone will be always nearby in case
of an emergency. Also, independent senior living can be beneficial to your long-term health. As you
need not worry about home maintenance, there will be fewer chances of having an accident while
gardening, mowing the lawn or cleaning the gutters. In addition, access to physical fitness classes, and
nutritious meals can help ensure your overall wellness and health.