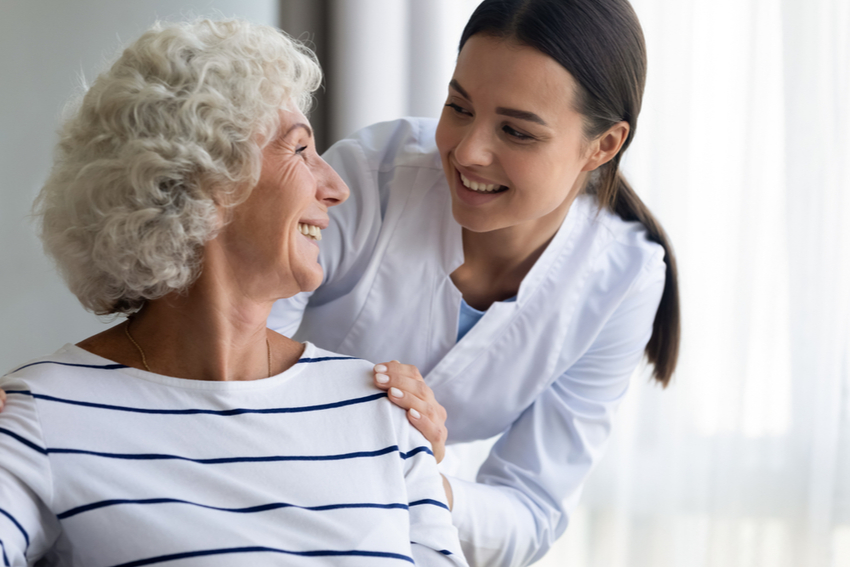 Steps To Take When Your Loved Ones Need Assisted Living
Finding the right assisted living facility for your loved one can be a bit difficult because of the availability of many options these days. However, the decision should always be focused on your senior's individual needs, lifestyle, and budget. The process can be much simpler when you discuss the matter with your family and help your elderly be prepared for the change. Below are some of the most essential steps to take when you feel that it is time for your senior to move to an assisted living community.
Find the Costs of Assisted Living
Budget is an important factor that affects your decision of choosing an assisted living community. You need to determine what your family can afford to spend every month for the senior care living option. This will allow you to shortlist a few assisted living facilities that fit your budget. You also need to consider the long-term care insurance policies of your senior to see if that can help to cover the costs. Some of the options you can explore include social security, VA benefits, life insurance policy cash-out, etc.
Consult with a Senior Living Advisor
Most of the assisted living communities have a senior living advisor to help you clear your concerns and prepare the best care plan for your elderly. You can discuss the budget, the individual needs of your senior, his/her specific health conditions, and more to find if the senior care living facility will be the ideal option for your loved one's needs and preferences. You can also get all the information needed about the amenities, safety features, transportation options, and more during the consultation.
Visit the Assisted Living Community
An in-person visit to the assisted living communities you have shortlisted is very essential to ensure that they suit your senior's lifestyle well. You should also try to take your senior with you while you visit the assisted living community. This will allow him/her to become a little familiar with the new environment that they will be a part of while receiving long-term care. If you cannot visit the senior care facility in-person, you can ask for a virtual tour of the community to check it out.
You should also refer to a variety of sources when looking for the ideal assisted living community for your loved one. Check the reviews about the senior care facility and its services, investigate the licenses and certifications of the assisted living home, and evaluate the costs carefully. This will help you to make an informed and confident decision. Contact Oakey Assisted Living & Memory Care to schedule a tour.