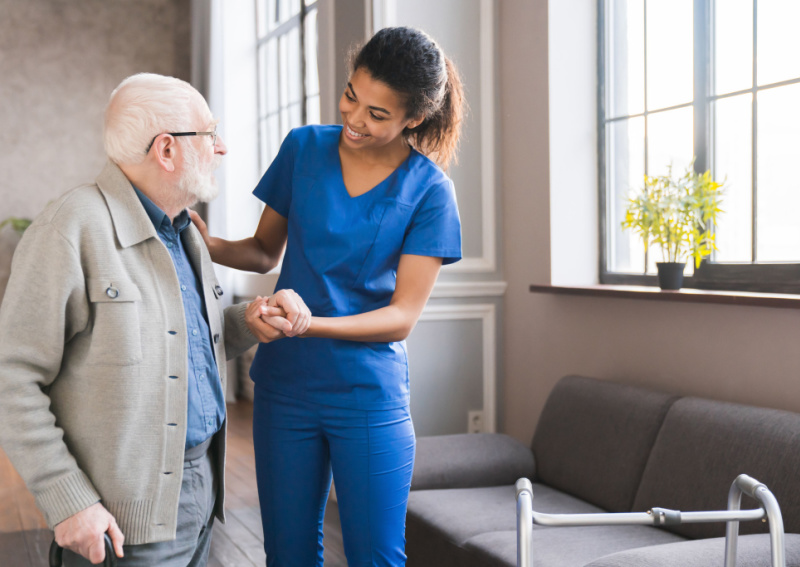 The Amenities Provided By Assisted Living And Memory Care Facilities 
Assisted living and memory care are two types of senior living options that are often confused with each other. This is unfortunate, as elderly adults who require a senior assisted living community need assistance and facilities that correspond to their situation. 
Amenities offered in the senior living community play an important role in selecting the community. This is because many communities vary widely in the level of care offered. If your senior loved one does not receive the necessary care from the communities that they reside in, then the quality of life of the person can suffer much and stress can land upon you. Therefore, it is important to understand both assisted living and memory care and the amenities offered by both. 
Amenities Offered In Assisted Living 
Before going into the details of specific amenities, it is important to understand that many basic amenities should be offered in the senior living community that you are considering. These include good quality food, bright and clean living spaces, and caring staffers. The other essential amenities that you should seek in the senior living community are: 
Apartment Type Living:
The best assisted living communities in the country offer comfortable apartments that can include a kitchen, balcony and plenty of space for your senior loved one to feel at home.
Restaurant Style Dining:
Many assisted living communities offer restaurant-style dining that allows the residents to sit down and enjoy high-quality meals in an attractive and classy setting. 
Emergency Call System:
The assisted living center should have options for residents to quickly alert caregivers in case of an emergency. Usually, there will be call buttons in the room of residents to alert staff when necessary.
Amenities Offered In Memory Care 
Many amenities offered in assisted living communities are also provided in memory care facilities. However, seniors with dementia disorders will need specialized attention to ensure their wellbeing. These include: 
Personalized Care:
No two seniors with memory issues are the same and so, their care plans should also be different. The best memory care homes tailor strategies to cater to the specific needs of each resident. 
Medication Supervision:
Most of the residents of memory care homes will not be able to administer their own medicine. Therefore staffers in these facilities will be trained to supervise the medication of residents. 
Dementia Care Specialists:
Caregivers in memory care homes should have an advanced set of skills when compared to a caregiver working in an assisted living facility. The best dementia care centers offer ongoing training for staffers so that they will be able to offer the highest level of care to the residents.