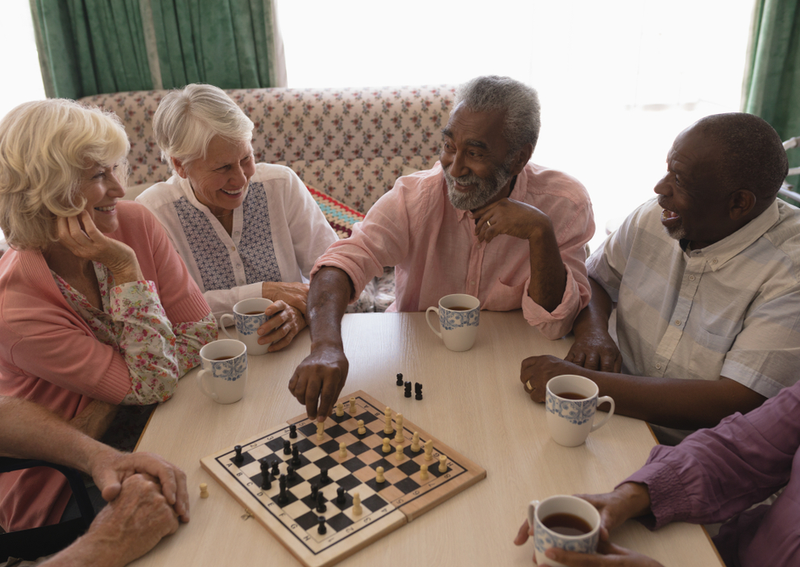 Things To Know About Independent Senior Living Communities 
Many seniors wish to stay in their homes as they grow old. However, life is full of surprises and your perfect retirement plan can look much different from what you have anticipated. Aging in place can be isolating, difficult, and dangerous for seniors. This is because, with age, it can be a challenge to explore new hobbies and activities, keep in touch with friends and family and keep up with the demands of home and garden maintenance. 
Independent senior living can be a very good alternative. You can live in a well-maintained home and can be free of the demands of homeownership. By opting for independent living, you can maintain your independence, while getting help whenever you need it. Above all, independent living allows seniors to enjoy an active and engaged retirement life. From holiday events and activities to regular classes, independent living can offer something for everyone. 
Despite all of this, many seniors make decisions based on fear. There are many myths about independent living and these myths can keep you from the life you deserve. Some of the myths about independent senior living communities are shared below. These are even pertinent to assisted living facilities. 
Independent Living Equals Becoming Disconnected 
This is one of the biggest myths with respect to senior living communities. In reality, independent living communities can make you feel young, and connected to others. You will have many opportunities to socialize with others in these communities. Most assisted living and independent living communities offer many activities and can also provide options to engage in your local community via a volunteer network. In addition, if you no longer drive, the transportation services offered by many senior living communities can be helpful to attend local events, visit loved ones, go grocery shopping, etc. 
Independent Living Is For Sick And Old People 
Independent living is indeed for seniors. That said, growing old is inevitable. Many seniors are worried that aging means cognitive and physical decline. However, this is not true. Seniors these days enjoy engaged and happy lives. Independent living can be a very good option for seniors who are looking forward to leading an active and healthy life. Seniors who require help go for assisted living and such options. You will not be surrounded by sick people in an independent living community. Your neighbors will be young at heart seniors, who wish to stay that way.