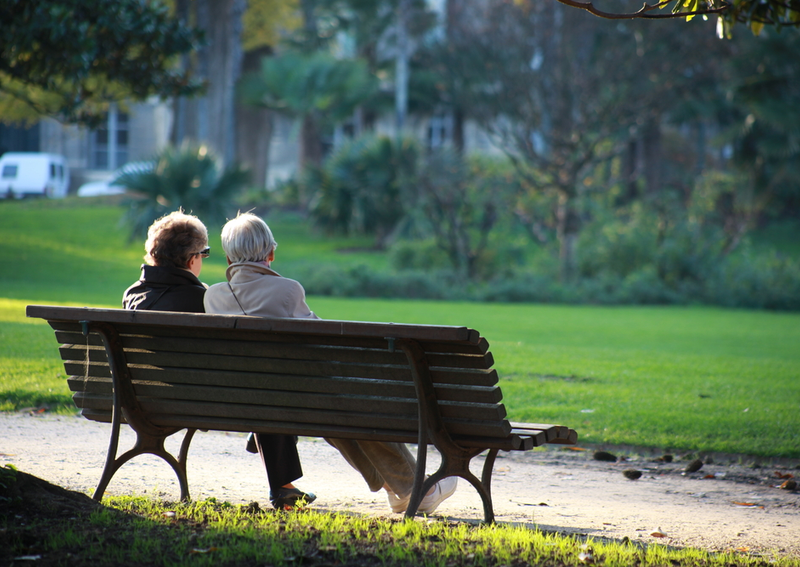 Understanding Lewy Body Dementia In Seniors 
Dementia is a term that is used to refer to a group of symptoms that can affect the movement, reasoning, and thought of a person. Usually observed among seniors, Lewy body dementia ranks third among the common causes for dementia after Alzheimer's and vascular dementia. Lewy body dementia (LBD) is caused by the buildup of protein deposits inside the brain and many seniors living in assisted living facilities suffer from this type of dementia. 
As with all types of dementia, early diagnosis is very important to ensure effective treatment for Lewy body dementia. The symptoms of LBD can overlap with those of many other conditions like Parkinson's disease and can make it difficult for medical practitioners to diagnose it in the early stages.
Symptoms Of Lewy Body Dementia
Many elders living in senior care facilities might be suffering from Lewy body dementia and the first symptoms can be related to cognitive and motor functions. Some of the cognitive symptoms of LBD can be problems with judgment, memory, or thinking and it can be generally progressive. Moreover, the symptoms can vary in severity and can be unpredictable. As LBD can impair motor functions, it can lead to tremors, stiffness in muscles, or changes in gait. A large portion of the elders experience motor problems in the advanced stages of LBD, however, it can appear at any time. Some of the additional symptoms of Lewi body dementia can be depression and problems with bowel movement.
As said earlier, Parkinson's disease, Lewy body dementia, and Alzheimer's share many common symptoms. However, there are a few contestations that prove to be effective in differentiating LBD from the other conditions. These are:
The intensity of the cognitive and memory problems can fluctuate a lot.

Tremors are not much pronounced with LBD when compared to Parkinson's disease.

Patients can experience hallucinations during the early stages of LBD.
Also, people suffering from LBD have a shorter life expectancy than those with Parkinson's disease or Alzheimer's disease.
Final Thoughts on Lewy Body Dementia
Lewy body dementia presents numerous challenges for seniors, their families, caregivers, and health practitioners. By knowing more about LBD, caregivers in assisted living and senior care facilities can help improve dementia care and increase awareness. Getting a reliable diagnosis remains the key in devising an effective treatment plan for the seniors who are suffering from Lewy body dementia. Besides, it can have a positive mark on their lives too.