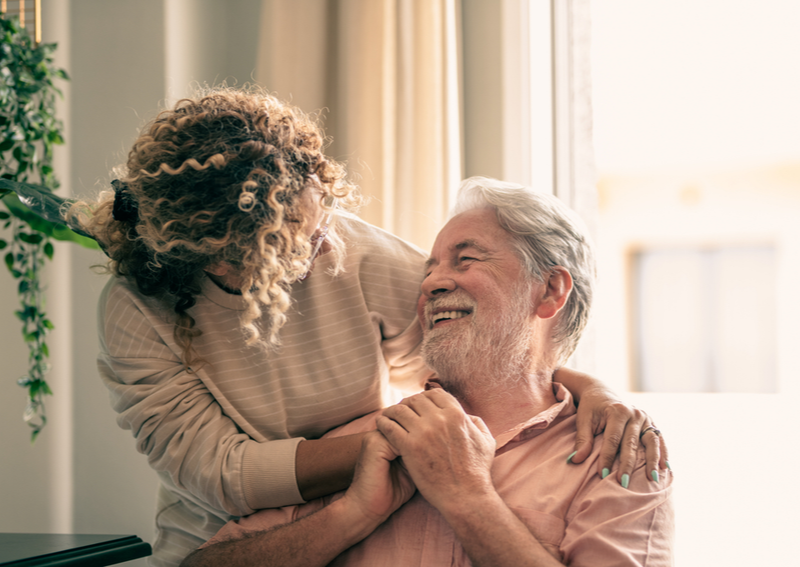 Understanding The Differences Between Assisted Living And Board And Care Homes
When a senior loved one changes from independent living to long-term care, usually the choice will be between a board, a care home, and an assisted living community. There isn't any nationwide accepted definition for the board and care homes, but the main difference between an assisted living home, a board, and a care home is size.
Assisted living communities will have more residents when compared to board and care homes. However, both these senior living options offer comparable services, but one of these options might be more suited to your senior loved one. The article that follows, briefly explains the three, so continue reading. 
Assisted Living 
An assisted living community can be a suitable option for seniors who need assistance with some activities of daily living and wish to have an active social life. Assisted living communities may provide:
Senior living suites with mini-kitchens or large apartments allowing couples to age together.

Help with housekeeping, activities of daily living, and laundry.

Restaurant-style dining.

Outings and transportation services.
Most of the assisted living communities in the country will have a set of health standards for admitting seniors. For a senior to be admitted to an assisted living community, he or she perhaps have to be able to feed independently or move from bed to a chair without help.
Assisted living can be a suitable option for seniors who require minor nursing assistance, or want more activities, amenities, and recreational chances than what a board and care home can offer.
Board And Care Homes 
These are houses in familial neighborhoods that are adjusted to care for a handful number of seniors. The care provided in these homes is comparable to what is offered in assisted living communities but less than what is offered in a nursing home. Most of the board and care homes can offer assistance with daily routines but usually do not offer skilled nursing assistance round-the-clock.
Caregivers at the board and care homes usually help with activities like:
Personal hygiene and grooming

Mobility

Medication management

Toileting
Board and care homes are also licensed by individual states, like in the case of assisted living communities. Several other terms are used to refer to board and care homes. Some of these terms are residential care home, group home, senior group home, personal care home, adult family care home, adult foster care home, etc.