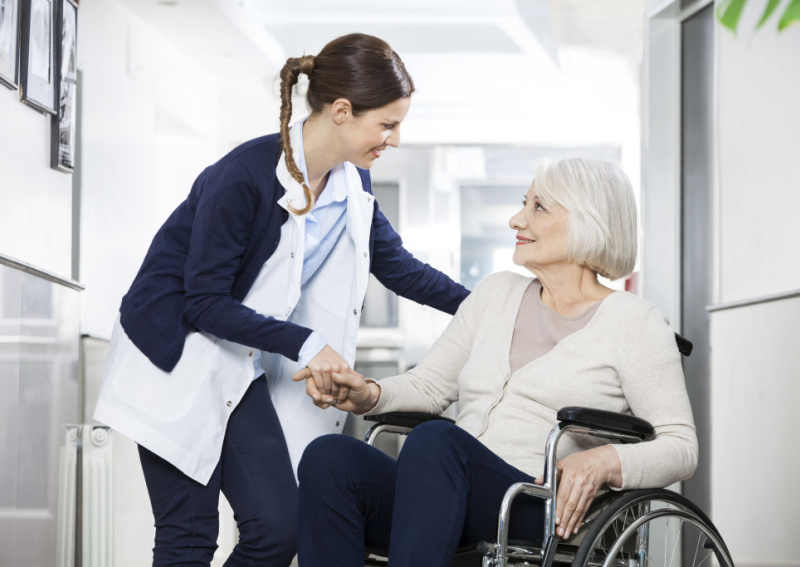 What Is The Cost Of Assisted Living?
The transition to retirement living can be filled with anticipation and excitement. Many seniors
even fear that anything can happen in their new life. This is especially true when they suffer
from chronic illnesses or have a family history of some serious health issues like osteoporosis,
dementia, or diabetes. This is why retirement planning also demands planning for the
unexpected.
Assisted living facilities across the country offer a safe and comfortable retirement life together
with the opportunity to master new skills. Yet many elderly adults and the adult children who
care for them do not give much thought to assisted living and other such senior living options as
they worry that these options are out of their budget. If you are also worried about assisted
living costs, read along to know more about these costs.
The Cost Of Assisted Living
Like many other services, the cost of assisted living varies from state to state. Also, you will
have to pay more for more services and for high-quality services. Across the nation, the average
cost of assisted living is about four thousand dollars per month. But the amount that you will
pay for assisted living services will depend on many factors like:
 Whether you have long-term care or other policies that can help cover the costs.
 Whether you are eligible for any benefits from government agencies to help pay
assisted living costs.
The Money You Can Save In Assisted Living
The cost of assisted living tells only a part of the story. If you live in your own home, you can
save much money by moving into an assisted living facility. You will no longer have to pay
property taxes, mortgage, or spend on home repairs. Moreover, the money that you get by
selling your home can help fund many years of senior living. This is why many elderly adults
claim that they actually saved money by moving into a senior assisted living facility.
Most seniors also enjoy their life more in an assisted living facility, which is a benefit to which it
is impossible to assign a monetary value. In addition, you should not only focus on the
monetary benefits. Even though it is important to stay within your budget, you also have to
take into account your quality of life. Senior assisted living facilities offer numerous amenities
and services that you cannot get at home, and after moving to the right senior living
community, you will be able to enjoy a more enriching life.