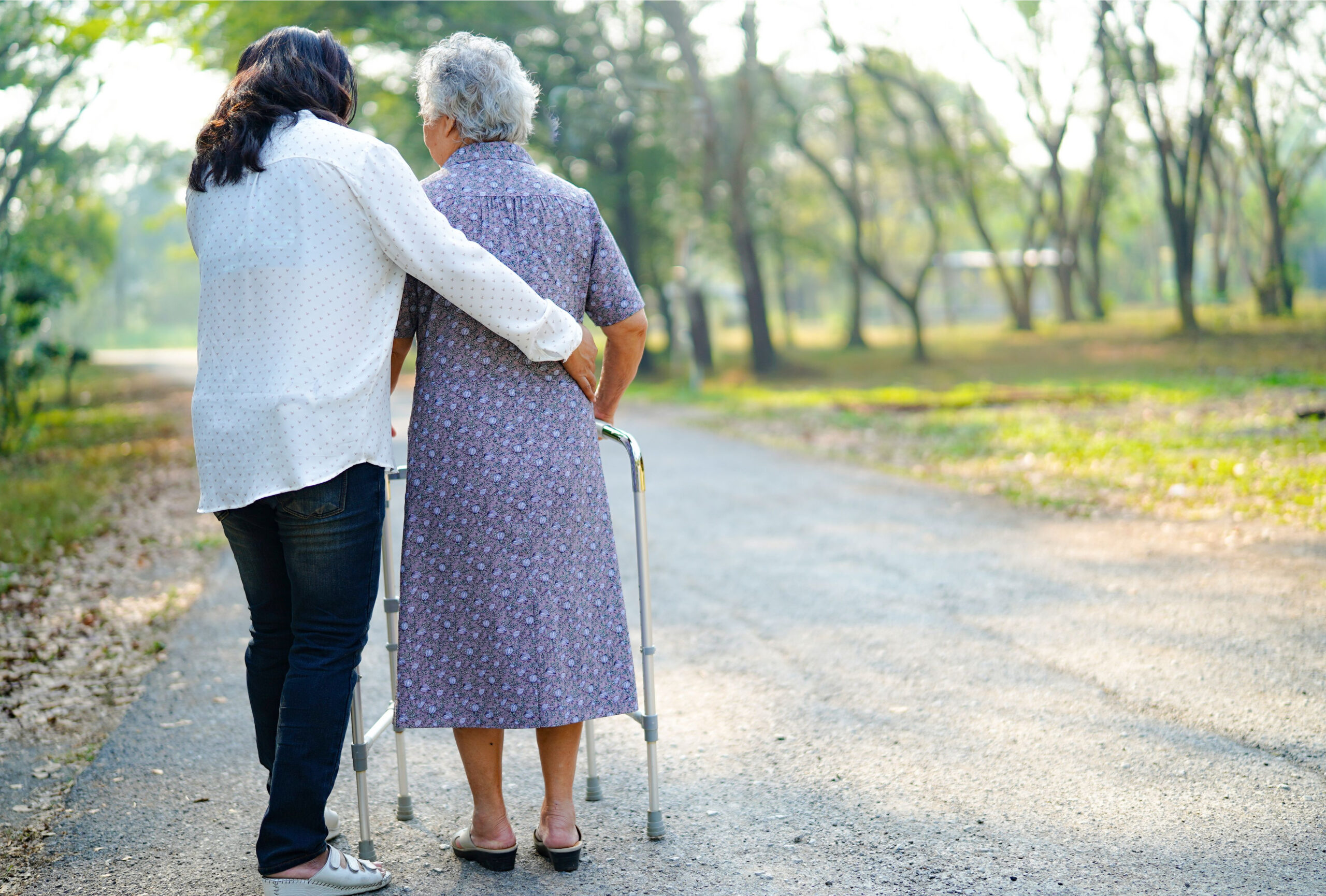 What Is The Right Time For Assisted Living? 
Before starting your search for an assisted living community that is suitable for your loved one, you need to find out if assisted living is the best option for your senior loved one right now. Senior care options like assisted living communities offer round-the-clock support from caregivers in an environment that allows for easy socialization. Most elderly adults move to assisted living communities as they need help with activities of daily living. Shared below are some more red flags that indicate that assisted living is the next best option for your senior loved one. 
Chronic Health Conditions 
Seniors living with progressive health conditions or chronic pain can get the help that they need in a senior living facility. There will be caregivers to provide support with tasks like medication management, bathing, dressing, etc. Furthermore, nursing team members can help with communicating with physicians and treatment follow-up plans. 
Inability To Keep Up With Household Chores 
If your senior loved one is skipping household chores like vacuuming, dusting, etc, it could mean that the tasks are too difficult for them. This can result in an unsafe living environment. In an assisted living facility, residents will enjoy a maintenance-free lifestyle that includes housekeeping visits at regular intervals. 
Isolation 
Isolation and loneliness can have very serious mental and physical health consequences for seniors. It can increase the risk of anxiety and depression, cognitive decline, and even death. Studies show that even the most active seniors can feel the effects of a shrinking social circle and can end up feeling isolated. Luckily, assisted living communities are designed to increase socialization among the residents which can help reduce feelings of isolation and loneliness.
Reduced Hygiene 
Many seniors are struggling with activities of daily living, like bathing, dressing, showering, and grooming. If your senior loved one is wearing the same clothes from day to day, or looking untidy, it could be time to ensure support from a senior living community. 
Financial Challenges 
Keeping up with a household budget, bills and other financial responsibilities can prove more difficult due to cognitive decline or reduced energy as a result of some chronic health conditions. If you find that your senior loved one is falling behind on financial responsibilities, it could be time to consider assisted living. Always pay attention to the budget and bills of your senior loved one as family members might realize financial problems until it is very late.