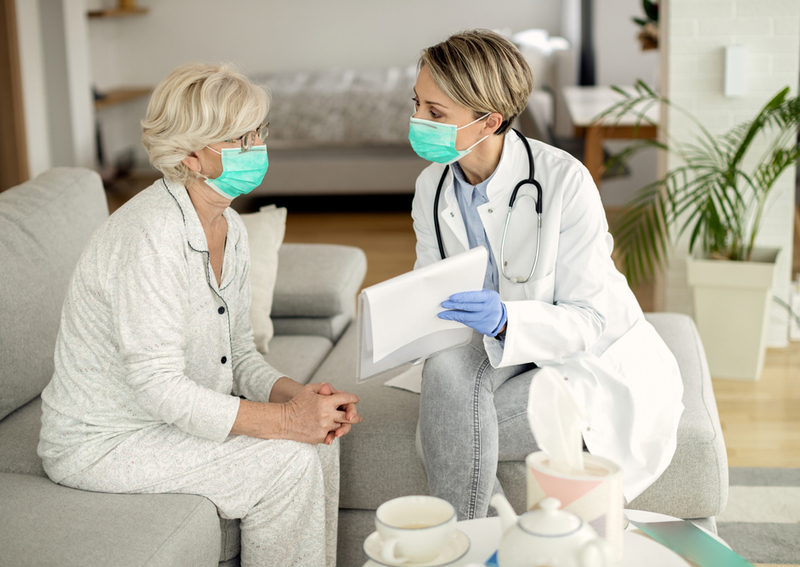 5 Lesser-Known Facts about Assisted Living Communities
Assisted living communities offer long-term care and housing options for seniors who cannot manage their day-to-day activities on their own. They have professional caregivers on the site round the clock to assist seniors with whatever needs they have, ranging from meal preparation to hygiene activities. That is why most seniors prefer moving to an assisted living community to continue enjoying their independent lifestyle. Below are 5 facts about assisted living centers that you may not know.
Assisted Living Communities Offer Different Levels of Care
While assisted living facilities do not provide skilled care like a nursing home or memory care, they do offer a wide range of services to meet the varying needs of their residents. The levels of care also vary from community to community depending upon their location and other factors. Some assisted living facilities even offer skilled nursing care by employing professional home health agencies. Yet it will all depend upon their licensing.
Each Assisted Living Community is Unique
As said, the levels of care vary greatly in different assisted living communities. However, it does not end there – the other assistive services and amenities may also vary by a great extent in different assisted living facilities. Some may provide a luxury housing option with excellent amenities while others may focus on a more formal and traditional design to deliver the right care services to their residents. There is no standard size for assisted living centers either.
Assisted Living Costs are Not That High
Contrary to popular belief, not all assisted living communities will cost an arm and a leg. In some cases, it can be more affordable than hiring an in-home caregiver and maintaining care services at the home of the senior. The cost of assisted living always boils down to the services and amenities chosen by the resident depending upon their day-to-day needs. Anyway, long-term care costs can be covered by VA benefits in most cases.
Assisted Living Can Provide Culturally Diverse Options
Assisted living communities are designed to fulfill the unique needs of their residents, be it in terms of their culture, diet, language, or religious beliefs. This means that you can find many different types of assisted living facilities that focus on specific communities and cultures. The activities and amenities in these facilities will also be based around the cultural and social needs of their residents.
Assisted Living is Couple-Friendly
Although different assisted living communities offer different levels of care services, most of them are couples-friendly and allow senior couples to live together. Caregivers at the facility will prepare different plans based on the individual needs of the couple while helping them to stay together and support each other emotionally. It can be a two-person suite or a shared room depending upon the facilities and accommodation options provided by the assisted living community.
Contact Oakey Assisted Living & Memory Care to learn how we can accommodate your elderly loved one.