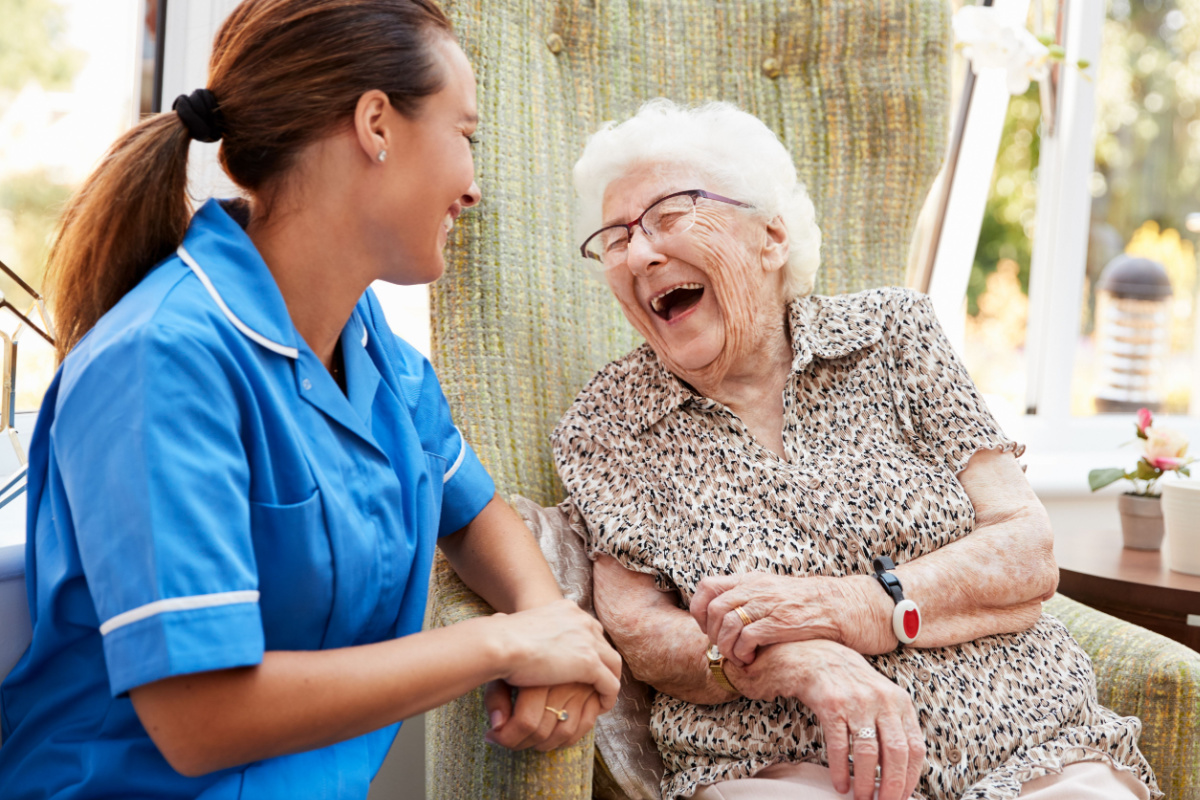 Choosing Between Memory Care And Assisted Living
Choosing Between Memory Care And Assisted Living
Assisted living, Memory care
Seniors with a wide range of needs and conditions are catered to in assisted living facilities. A memory
care community is built entirely around the special requirements of those who have dementia. As a
result, memory care is frequently far more extensive. The elderly person in your life will spend their days
with caregivers who are skilled at managing dementia and will make friends with other dementia
sufferers in a memory care community.
Other characteristics that set memory care apart include:
Safety Is Emphasized: Seniors with moderate to advanced dementia risk wandering or losing their
capacity for critical thought. Memory care facilities are made to keep residents secure while limiting the
loss of their independence as much as possible.
A High Sense Of Sensory Issues: People with dementia may get overwhelmed by new sights and noises.
They might also get a lot of comfort from sensory stimulation. Seniors at memory care facilities are kept
active and engaged without making them feel threatened or overwhelmed.
A Group With Extensive Knowledge In Dementia Care: Memory loss is not the only symptom of
dementia. Making judgments, thinking rationally, and upholding relationships may become challenging.
Mobility concerns and trouble grooming may result from it. Caregivers in memory care facilities know
how to support elderly people who are struggling with these issues.
Examining Interim Options
A middle ground is provided by some communities. This can be an excellent substitute for memory care
for elderly people whose demands cannot be fully satisfied in assisted living. Inquire about alternatives
to memory care with the senior living community's personnel. Additionally, your family doctor might be
able to suggest other sources of assistance.
Ultimately, deciding whether to move a loved one into memory care comes down to one main concern:
whether they are content and living the life they deserve. There can be a need for more care if they're
lonely or if their connection is tense.
Even the best memory care facility cannot reverse dementia in a loved one. You won't get all the things
you lost. However, it might make your loved one's life more normal. Memory care facilities help persons
with dementia by helping them with the skills that dementia robs them of. Everyone's quality of life
could be improved by that, especially caretakers. Know that memory care can be the remedy if you're
feeling dissatisfied and overburdened.