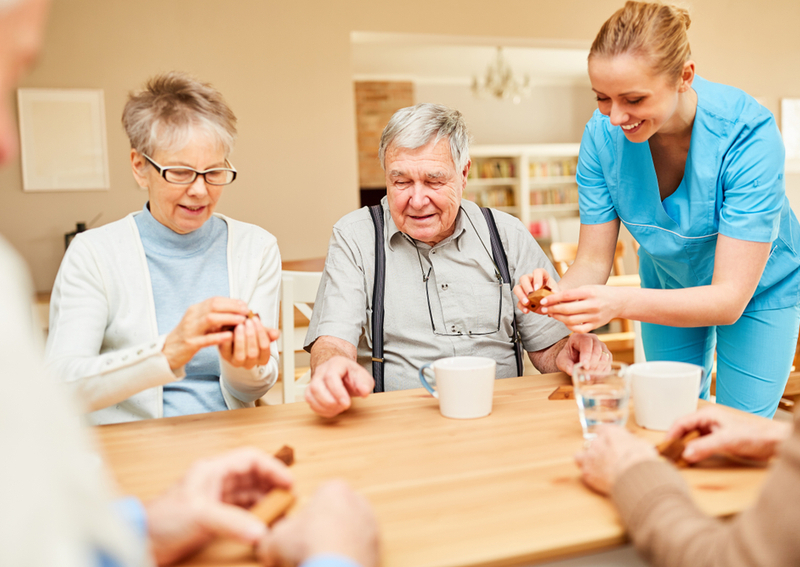 FAQs on Assisted Living Community Regulations
There is no nationwide standard for assisted living facilities because state governments are required to provide the licenses and stipulate the regulations for such a senior care facility within their borders. This can cause a lot of doubt when looking for an assisted living community for your senior loved one. So to help make things a bit clearer, here are some of the common FAQs on assisted living regulations.
How are Assisted Living Facilities Regulated?
Unlike skilled nursing facilities, the Centers for Medicare & Medicaid Services or any federal government agency does not regulate assisted living communities. Instead, the state health department or social services office holds the responsibility to regulate assisted living facilities within their borders. Sometimes, assisted living can be termed as "a residential care setting" depending upon the policies of the state.
In general, assisted living facilities provide senior housing and assistive care services to elderly residents. This may include assistance with activities of daily living as well as various levels of health care depending upon its licensing. Therefore, the services provided by an assisted living community can vary greatly from one state to another.
What are the Requirements for an Assisted Living Facility?
As the assisted living regulations differ by state, the exact requirements for an assisted living community cannot be defined nationwide. Yet all states have some common regulations like having resident agreements before moving in that describe the associated costs of care, defining resident admission and retention policies based on specific needs and/or behavior, providing support services to explain the type of care in detail, etc.
The medication provisions needed should also be defined by the senior care facility, stating who can administer certain medications and to what extent assisted living care staff may participate in the administration of those medications. Most states also require maintaining food service and dietary provisions as well as staffing standards for assisted living care.  
Do Assisted Living Facilities Need a License?
All assisted living communities are required to get a license from the state regulatory authorities before opening. Moving ahead, state agencies can inspect or survey the assisted living facility regularly to check its compliance with the regulatory standards and norms. If any deficiencies, or violations of the state regulations, are noted, then the assisted living community will have to provide a proper plan of correction with a timeline.
In case an assisted living unit fails to correct its deficiencies, then the state may suspend or revoke the license to run the facility and/or impose penalties for failing to comply with the standard requirements. Note that some states, such as Michigan and Indiana, may allow operating the facility without an assisted living license if they offer a lower level of care or different services.
Contact Oakey Assisted Living & Memory Care to learn more about your local regulations.