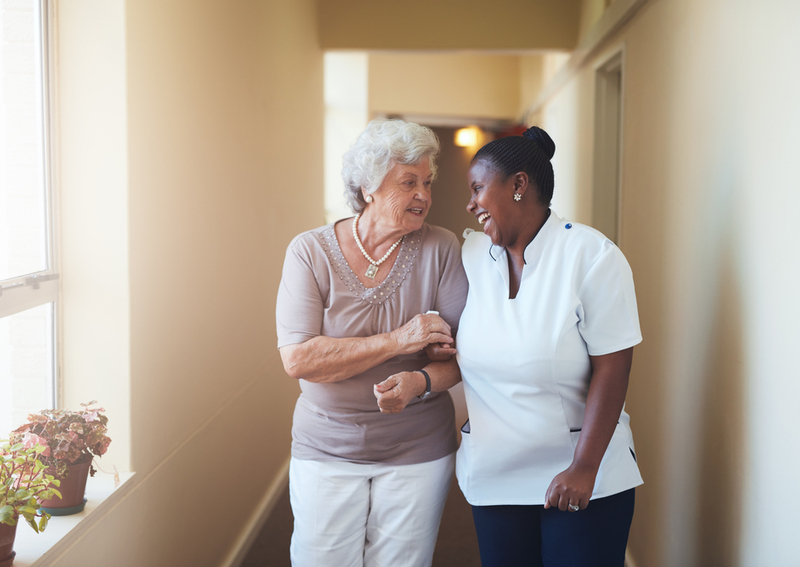 How to Ease the Move to Assisted Living for your Parent
There comes a time in everyone's life when they cannot manage their daily chores all by themselves. If you are busy with your work commitments and other schedules, it will help both you and your loved one to choose an assisted living home instead of trying to help your elderly parent with day-to-day tasks like bathing and dressing. In fact, moving to assisted living not only allows your parent to live happily and safely, but it also ensures that proper care is accessible to them around the clock.
However, there can be some challenges to moving into an assisted living community, especially when your parent does not want to move away from the family home. Therefore, you need to communicate with your parent and make them realize how assisted living care can be beneficial to them. Below are some simple tips that will help you ease their move to an assisted living community.
Involve Them in the Selection Process
When you are sorting through the list of assisted living facilities in your area, include your parent in the process as well. This will allow them to provide input on whether they prefer to stay at a nearby community or move to a different location where they offer better services. Besides, it will also help them to select the services and amenities that they require, and in turn allow you to set a reasonable budget before the move.
Visit the Place in Person with your Parent
Take your elderly loved one to the assisted living community to check out their services and facilities. You can also ask the assisted living care facility authorities for a tour of the place, so that your parent can see the rooms in person and make an informed decision. This also allows your parent to understand the culture and lifestyle of the assisted living community where they will be spending their golden days.
Be Patient and Let your Parent Settle in
The first few days after the move to the assisted living community can be very difficult for your parent. They will need to adjust to the new living conditions, routines, services, etc., and it may take some time. Try to work with the caregiving staff as much as possible to ease this transition period for your parent. Encourage your parent to interact with other seniors in the assisted living community. This will help them to stay mentally active and avoid any feelings of loneliness and desertion. You can also schedule daily visits to the assisted living care facility for some time and change the schedule as your parent starts finding comfort in the assisted living community.