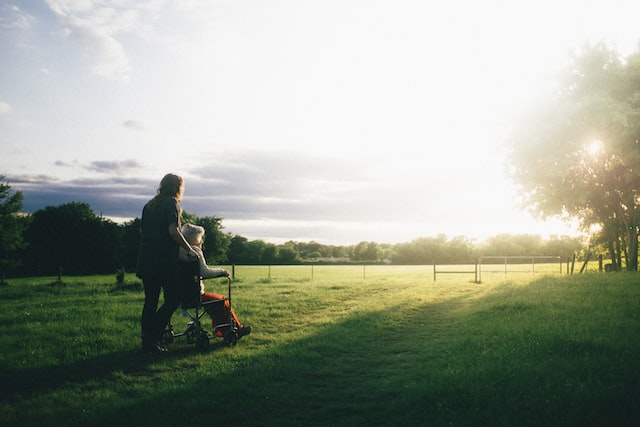 Some Alternatives To Nursing Homes
When you hear the term senior living, it might invoke thoughts of a nursing home where your grandparents lived decades ago. However, nursing homes these days are nothing like what you are thinking. Elderly adults these days have numerous senior living options to choose from and each of the options is designed to support the independence, socialization and wellness of the resident. 
Many seniors are now finding options that are much more suitable for them than the clinical environment in a skilled nursing care center. These nursing home alternatives offer personalized care to meet the varying levels of need of the residents and come at different costs. Some of the most common nursing home alternatives available these days are discussed below for your knowledge. The more idea you have about different senior living options, the better will be the decision that you make regarding the senior living option for your loved one. 
Assisted Living 
These communities can be great for elderly adults who like to have a balance of privacy and community in their life. Assisted living communities are vibrant and active and offer luxury amenities in addition to the service of caregivers round the clock. Assisted living community residents usually live in spacious private apartments and will have access to three meals per day. Residents of assisted living communities will also have access to lifestyle amenities like programs and activities on-site, transportation services and planned trips. 
Dementia Care 
As per the reports of the Alzheimer's Association, a significant portion of adults over the age of sixty suffer from mild cognitive impairment (MCI). Even though MCI is not an indication of dementia disorders, MCI can affect the daily living of the person and can quickly progress if the proper treatment is not provided. For seniors living with MCI, a senior living environment that offers chances for meaningful socialization and regular cognitive work can make a very big difference in self-esteem, independence and overall health. 
Respite Care 
Older adults can get support from family members, but these family members can be at risk of caregiver burnout which can lead to health issues. Taking a break from caregiving roles can reduce the chances of caregiver burnout and related complications. This is where respite care services come to play.  These services allow elderly adults to get the help and support that they need while giving the family caregiver a break from caregiving responsibilities. Respite care can be offered by a home care agency. Elderly adults can also get respite care by moving to senior living communities for a short period.